18 Passenger Van
Thanks to your giving we were able to meet a need that we received in the Philippines "We currently have two churches in Benuet province, Philippines, one in Baguio and one in Sto. Thomas. We are also in the process of establishing a third church location in Buguias, northern Benuet. It is necessary to rapidly move our ministry team from one location to the other on Sundays and other outreach service times."
India Bible Project
Thanks to the Find and Facilitate Offering, The Global Missions Council was able to send Bibles to India. Brother Chynna Boka requested Bibles to send to 182 churches in that area.
Philippines Lot Purchase
The Global Missions Council was able to purchase a lot for Bro Torres in Cadiz City for $16,000. Brother Torres and the brethren are building a functional hall for temporary gatherings until the permanent building is built. The temporary facility on this lot will be available on March 20. Their lease on the rental building they are presently using is closing on March 15; so this lot purchase gives them a present and future permanent status.
We received photos of the temporary structure being built and received the great news of the moves of God and baptisms happening in that area. We are excited to see what God continues to do in Cadiz City!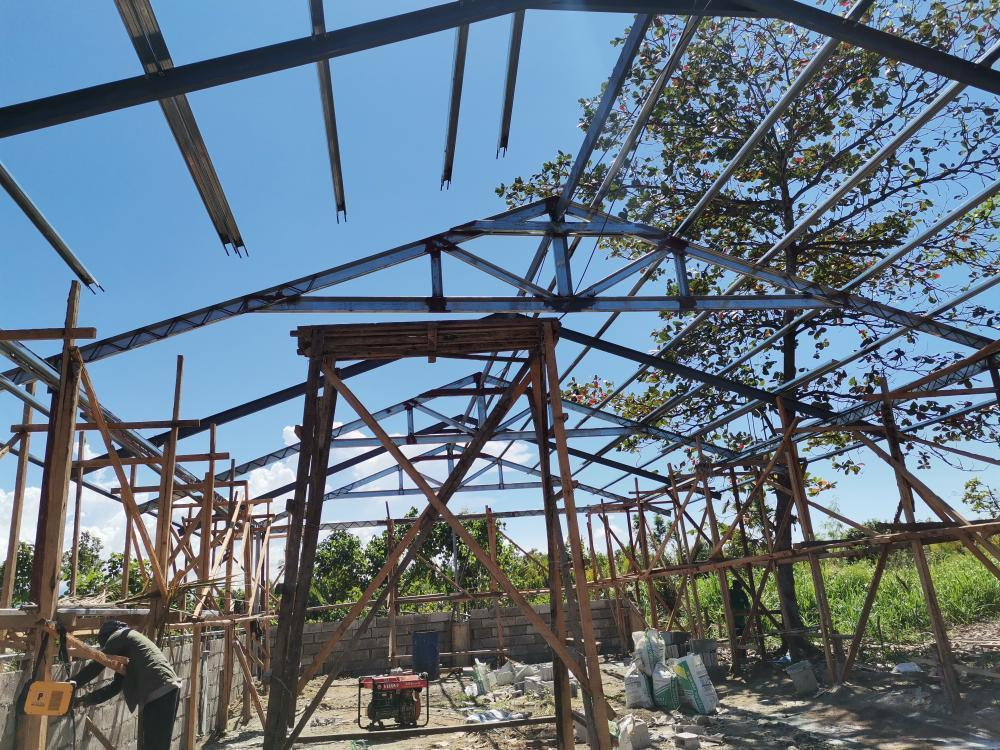 Temporary Building in the process of being built.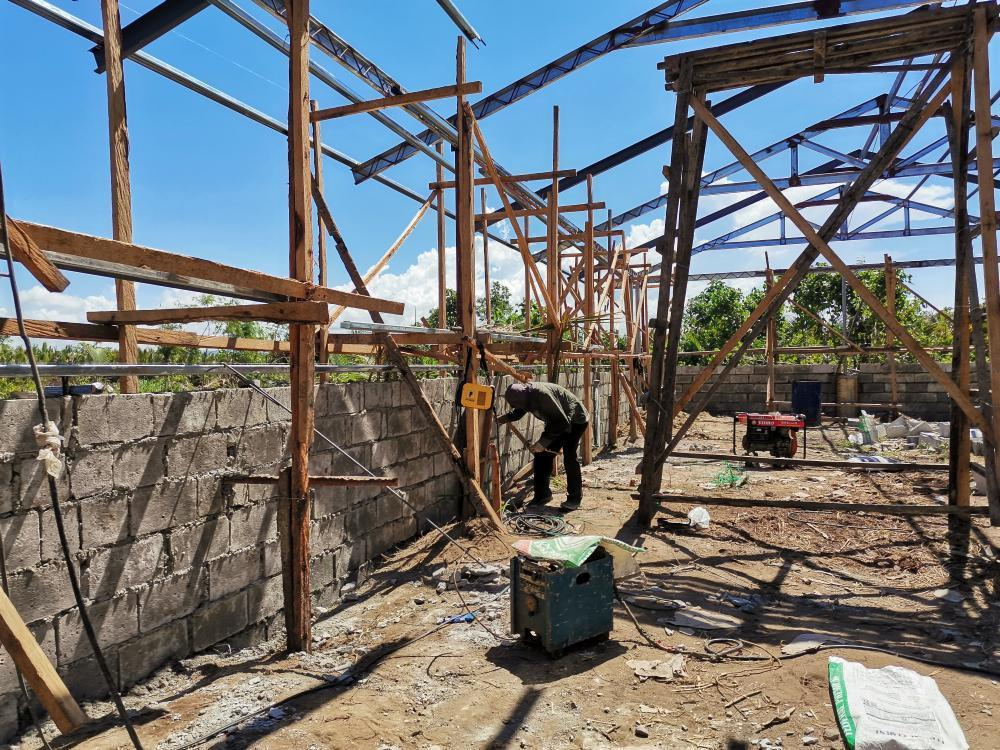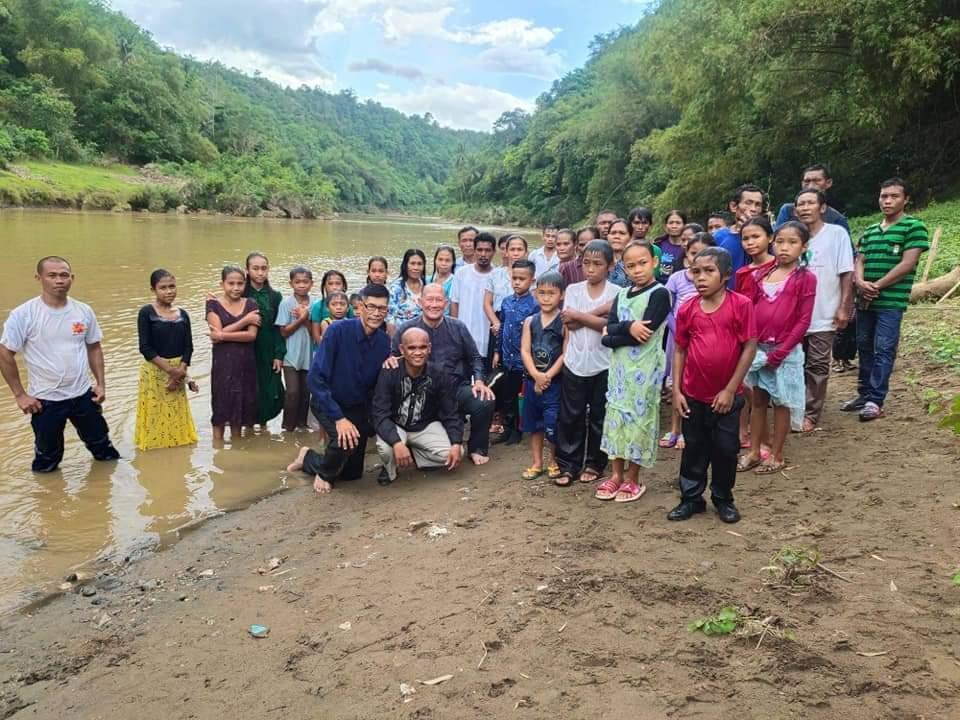 "Pastor Torres wants to share the good news here in the Philippines. 35 souls got baptize in the precious name Jesus in Kabankalan City and here in Cadiz City God has been so good to us, and He answered our prayers"
– Sis Sarah